How Do They Feel?
By Marc Rudov, Branding Advisor to CEOs
October 17th, 2015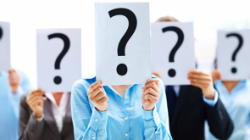 Do you know how your prospective and actual customers feel about your company?
Such intelligence is important, don't you agree?
Do customers deem your company unique (one of a kind) — or generic (one of many)?
Chances are, you run a product-centric company that is so hooked on impersonal, indirect social media, detached from reality, that you don't know. If such is the case, how do you develop new products and compete with your rivals?
Purchasers have no loyalty to generic companies and will pay the bare minimum for their products and services. And, why not? If there's nothing special, no premium is warranted.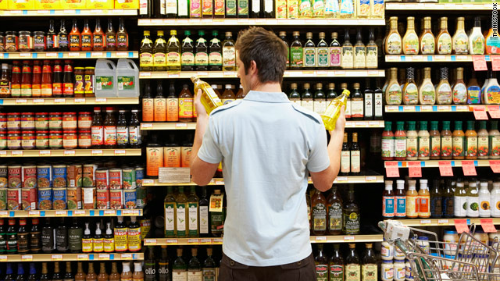 Alternatively, enterprises — regardless of industry, geography, size, or age — can command loyalty and high margins by being unique and special. Branding 101.

Pivotal Day
Let today be a pivotal day, one that will either reinforce or change how you operate your organization going forward.
I'm asking you to honestly assess how customers view your company — and how you view branding. Honesty is paramount.
Click on the image below to answer three questions, in 30 seconds. Doing so may alter the way you manage and hire. Ask your employees, at all levels, to participate as well.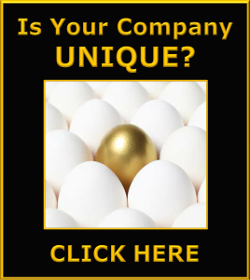 About the Author
Marc Rudov is a branding advisor to CEOs,
producer of MarcRudovTV, and author of the book,
Be Unique or Be Ignored: The CEO's Guide to Branding.
© 2015 Marc H. Rudov. All Rights Reserved.
Tags: branding, CEO, chief executive officer, customers, generic, gutshare, Marc Rudov, unique