Articles | Books | Marc Rudov TV | Radio Archives | TV Archives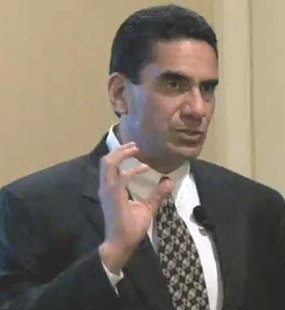 Engage Marc Rudov, branding advisor to CEOs and author of two books for CEOs on branding — Brand Is Destiny: The Ultimate Bottom Line and Be Unique or Be Ignored: The CEO's Guide to Branding, to speak at your next event about branding and how it affects your company's bottom line and growth.

If you're sick of the status quo — blending in with the white noise of me-too competition — and want to learn unique, bold approaches to reaching customers, investors, and reporters, put Marc in front of your executives. He'll entertain, inform, and inspire them. He'll take a jackhammer to their old ideas, biases, and methods.

Caveat: If you want a bland, politically correct, technology-evangelizing, millennial-obsessed speaker, Marc is not for you.
---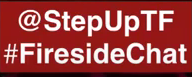 Alysia Silberg's @StepUpTF FiresideChat
Marc Rudov participated in global panel discussion,
on entrepreneurship, branding, and early-stage investing
on July 23, 2017, at 10AM ET
---

Israeli American Council | Eitanim
Marc Rudov was the guest speaker on branding,
advising 30 "nextgen" teens about branding Israel,
on April 28, 2016
---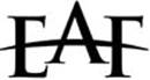 Executive Advisory Forum
Marc Rudov was the guest speaker on branding,
addressing 25 CEOs, bankers, and business execs,
on March 1 & 2, 2016
---
Marc Rudov was the luminary speaker on branding,
addressing 25 CEOs and angel investors,
on April 23, 2015
---

Marc Rudov was the guest expert on branding,
speaking to 35 CEOs and C-level executives,
at the C-Circle event on July 17, 2014
---

"Pitching Practice for Monthly Demo Day: 11.28.11"
---

"Polishing Your Pitch/Burnishing Your Brand: 11.17.11"
---

Keynote (10.28.10): "Be Unique or Be Ignored:
How to Grab Investors & Customers"
CLICK to hear Marc's FSX radio interview with Steve Crowley
Watch Marc Rudov's FSX Conference Keynote