Brand Compatibility & Synergy
The purpose of business development (bizdev) is to partner with other companies that compensate for your firm's weaknesses, which you can assess by performing a SWOT analysis.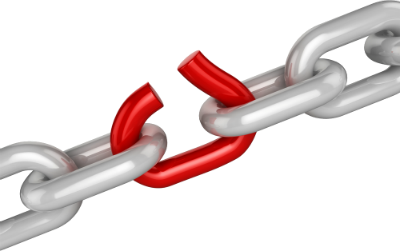 Bizdev comprises the recruiting, vetting, approval, and management of these strategic alliances, typically marketing/sales arrangements.
The first task in business development is to seek partner companies that have brand compatibility and synergy with your enterprise.
NOTE: To succeed in this task, 1) your company must have a strong brand; 2) your bizdev people can articulate it. If not the case, contact me ASAP (scroll to bottom of page).

After establshing brand (value) compatibility, the parties must verify the positive meshing of their products, services, styles, processes, and relevant employees — all of which are ephemeral.