Pitching your brand in 15 seconds is essential, so that potential buyers will find it unique, compelling, memorable, and repeatable — and will compete to acquire your enterprise.

Of course, if you represent an acquiring entity with a murky brand, the seller may reject your offer. It's not always just about money. A proud founder doesn't want to see his hard work and achievements disintegrate in a bad or marginal merger or acquisition.

Newsflash: M&A requires strong brands on both sides of the transaction.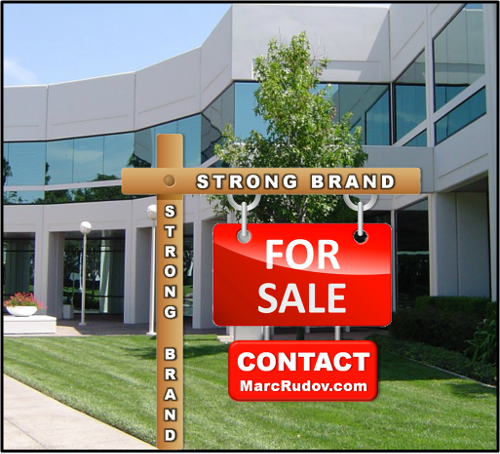 The key to mergers & acquisitions is answering, with ease and clarity, the fundamental buyer question:
What is your business, what makes it unique to customers, and why should we purchase or merge with it — versus others?
Translation: How strong is your brand? What is the unique value of your company?
The more ambiguous your reply, the weaker your brand — the more protracted, difficult, and costly the M&A process. A weak brand = low price or no sale.
Conversely, a strong, crisp, unique brand — articulated in customer language, not industry jargon — increases the price premium and the speed of the deal.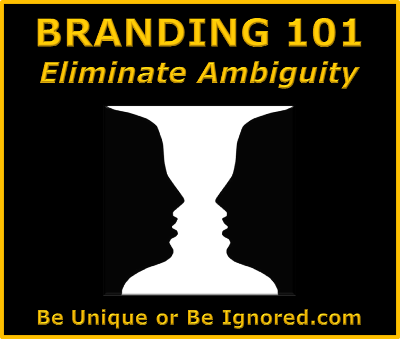 Advice to CEOs: Never entertain an acquisition or merger when your company has a weak brand. Doing so would not be in the best interest of your shareholders.

Components of the M&A Pitch
Brand + verbal pitch
Powerpoint presentation
Exec summary in business plan