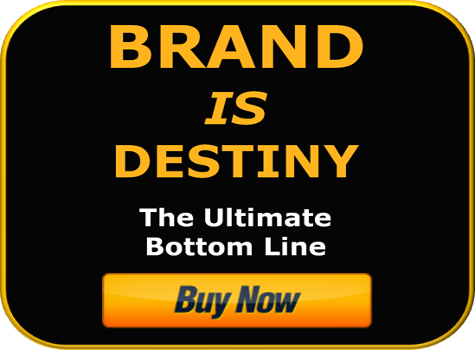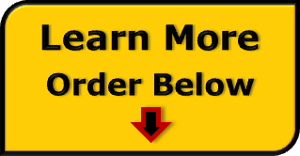 ---
CEO: Prevent Drifting & Crashing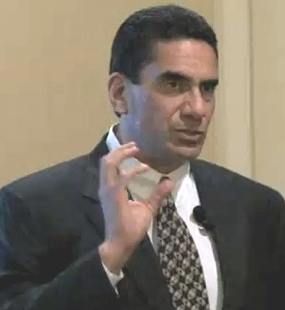 Marc Rudov
Branding Advisor to CEOs
Brand Is Destiny: The Ultimate Bottom Line, published in 2017, is a sequel to Be Unique or Be Ignored: The CEO's Guide to Branding.

This powerful book is for the CEO — regardless of industry, customer type, geography, company size, or company age. It explains how and why a brand (not a product or technology) establishes your company's purpose and direction — and is, therefore, its destiny and ultimate bottom line.

Any CEO, the brander-in-chief, who ignores or dismisses my advice will condemn his company to a suboptimal journey of aimless drifting and eventual crashing.

To wit: Oscar Munoz, CEO of United Airlines, crashed his low-margin, product-centric company into a mountaintop by mistreating a passenger, causing a worldwide crisis. Had he read Brand Is Destiny, this wouldn't have happened. Repeat his mistake; your company is next.

NOTE: If you're a board member, investor, the VP of marketing, the chief marketing officer (CMO), or the VP of sales, read this book and get your CEO to read it, too.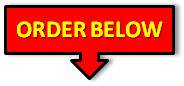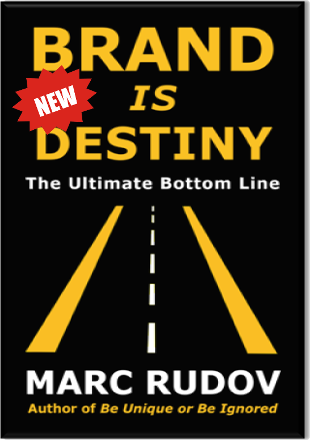 If you're like most CEOs, you run a product-centric company that ricochets about like a pinball, spewing a new message with every product launch.
WARNING: Your company is an entroprise (a chaotic enterprise), headed for a cliff or an iceberg.
Jack Welch, former CEO of General Electric, wisely asserted: "Control your own destiny or someone else will."
If your company has a deficient (weak or nonexistent) brand, your competitors will control its destiny — and bottom line.
The only way to control your destiny, and bottom line, is to become a brand-centric company.
You don't know how to do that?
Invest in Brand Is Destiny — Not later. NOW.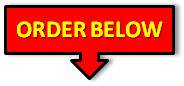 CEOs & Entrepreneurs Will Learn Why
Sears went from leader to loser
Disruption is a distraction
IBM's revenues shrank 19 quarters in a row
Apple's new spaceship HQ will kill its brand
Unions impede the success of value-based healthcare
Political correctness is a brand-killer
Beauty is not in the eye of the beholder
Trump almost lost the election
Super Bowl advertising is a total waste of money
Millennials are bad for business.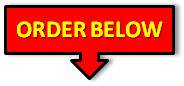 ---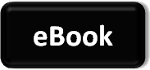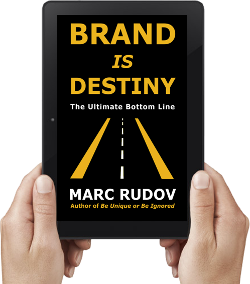 • ISBN: 9780974501765 •
eBook Available @
---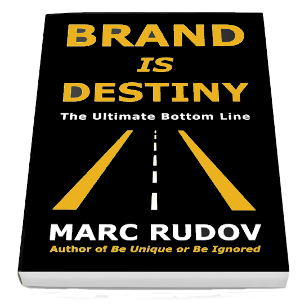 • ISBN: 9780974501741 •
Paperback Available @
---

---
Hire Me to Sharpen Your Brand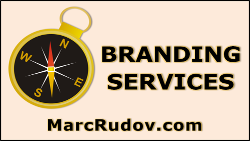 Brand Is Destiny • com